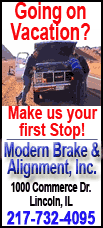 Exports rose 48.5 percent in May, while imports were up 48.3 percent, the Chinese customs agency said Thursday. The figures exceeded most analysts' forecasts and produced a monthly trade surplus of $19.5 billion.
"It's certainly encouraging. But there's always room for skepticism given the tepid recovery in global demand," said Royal Bank of Scotland economist Ben Simpfendorfer. "We may yet see a pullback in exports."
China's strong trade figures might rekindle pressure from Washington and other governments for Beijing to let its currency rise. The yuan has been frozen against the dollar since late 2008 to help China's exporters compete amid weak global demand but its trading partners say that is distorting trade.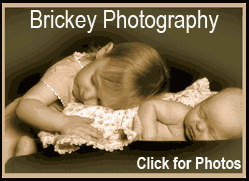 Analysts expect the yuan to rise this year but say China's leaders will act only once it is clear global demand has recovered.
The 27-nation European Union is China's biggest trading partner and Beijing is closely following its debt problems, which are expected to hurt consumer spending.
Demand for China's exports plunged after the global crisis hit in 2008, forcing thousands of factories that made shoes, toys and other low-cost goods to close and throwing millions of migrant laborers out of work.
Exports have rebounded at least temporarily to pre-crisis levels, hitting $131.7 billion in May, up from $120.5 billion in the same month two years ago.
The May export surge might be a one-time spike as manufacturers rushed to ship goods ahead of the expected rise of the yuan, which would boost prices abroad, said Zhu Jianfang, chief macro analyst for Citic Securities in Beijing.
"We think May and June will be the high point of our trade this year," Zhu said. "We expect trade to slow in coming months."