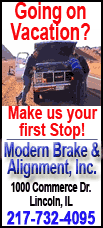 On Thursday, Gov. Pat Quinn signed into law a proposal that would allow universities to borrow up to three-quarters of what the state owes them in overdue bills.

The state has been unable to make full, timely payments to universities and other vendors because of the lack of money in the state's coffers.

Quinn emphasized that borrowing would help universities continue to maintain education standards and contribute to the state's economy.

"These universities like Southern Illinois University and the University of Illinois are major corporations within our state. They're major purchasers of goods and services; they're major employers," he said.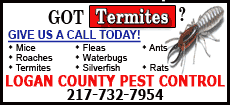 Southern Illinois University President Glenn Poshard said the state owes the university system $108 million and that the university system would try to borrow the maximum allotted under the new law, which would be about $81 million.
Poshard added that a major chunk of the borrowing amount would go toward paying university employees.
"The borrowing bill is critical to getting us through July and August payrolls. I talked to other (university) presidents around the state; it's critical for them to get through July and August payrolls," he said.
State Rep. Dan Brady, R-Bloomington, whose district includes Illinois State University, said borrowing could help universities avoid far worse options.
"It is not an option that I think people want to have to explore, but an option (universities) need as a resource to be able to meet payroll, to be able to do things within the operations of the university. (It's so) that we don't have a terrible shutdown that occurs because of the lack of state funding," he said.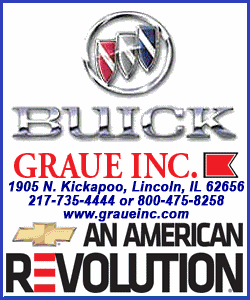 Under the new law, a state university's board of trustees would have to approve of how much to borrow and the maximum amount of interest to be paid.
The new law also mandates that the state comptroller would have to sign off on any university borrowing and that within 15 days of the borrowing, the university must provide a detailed account of how borrowed funds are being used.
All borrowing would have to be repaid in one year or less. University systems should then have received the amounts owed to them by the state and could pay off the borrowed amounts, plus interest.
Poshard said he was hopeful the state could reimburse the full $108 million owed to SIU by the end of 2010.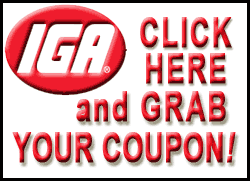 State Sen. Gary Forby, D-Benton, said borrowing was not an ideal funding route for the universities.
"It's a Band-Aid deal to help them to get through this session and next time so we can come up with revenue. When the state starts doing (its) job, start paying (its) bills and coming up with money, then they won't have to borrow," he said.
[Illinois Statehouse News; By KEVIN LEE]