Things that go creeping or crawling or slither, Brought kids to the library from yonder and hither.
Slitherin', quiverin' and things that go hiss, Those that were gathered, nothing they missed.
The lessons were told in a very fun way, And parents and kids had a marvelous day.
As all left the show after it all was done, They all said the library is the place for real fun.

Pictures by Mike Fak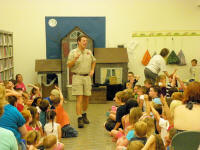 Serengeti Steve makes learning about animals fun.
A young alligator was a real hit with the kids.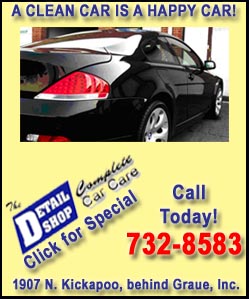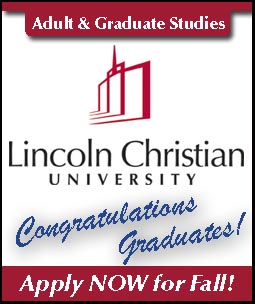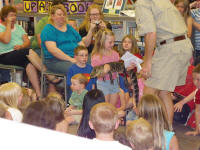 What could be more fun than to hold an alligator?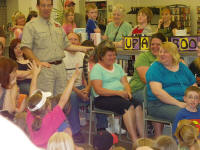 A live alligator hat makes this mom motionless.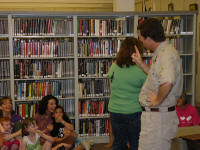 This mom wasn't thrilled at all with a scorpion on her back.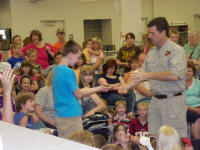 The youngsters all wanted to hold the tarantula.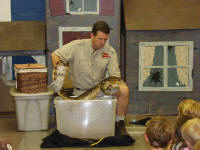 Everyone had to be quiet when the Salvador lizard was brought out.
The lizard eyeballs Mike as a potential main course.