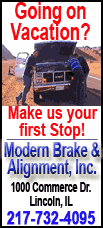 The agency said it is looking into "the potential cyber threat" from the breach.
AT&T Inc. said it has no comment. The Dallas-based phone company acknowledged Wednesday that it had exposed the e-mail addresses through a Web site, and had closed the breach.
The vulnerability only affected iPad users who signed up for AT&T's "3G" wireless Internet service.
An AT&T Web site could be tricked into revealing an iPad owner's e-mail address when supplied with a code associated with their particular iPad. A hacker group that calls itself Goatse Security said it got the site to cough up more than 114,000 e-mail addresses by guessing which codes would be valid.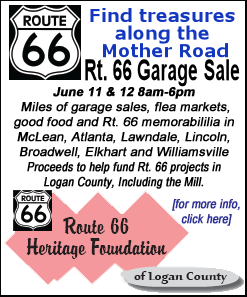 The group said it contacted AT&T and waited until the vulnerability was fixed before going public with the information. AT&T said the problem was fixed Tuesday but that it was alerted to it by a business customer.
Apple Inc., the maker of the iPad, has not commented on the breach, referring all questions to AT&T.