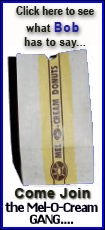 BP shares were up 7.5 percent at 393 pence in late morning trading on the London Stock Exchange, rebounding from a 13-year low in early trading on Thursday.
In New York on Thursday, the stock closed 12.3 percent higher, clawing back some of the losses from a 15.8 percent rout on Wednesday.
BP shares have fallen from 655.4 pence just before the April 20 explosion on the Deepwater Horizon rig that killed 11 people. They started the week at 433 pence.
BP has come under heavy pressure from President Barack Obama and his administration to suspend its dividend, a possibility which soured investor sentiment.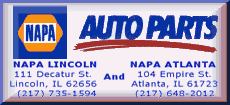 The latest fall came after U.S. Interior Secretary Ken Salazar said he would ask BP to compensate energy companies for losses if they have to lay off workers or suffer economically because of a six-month moratorium on deep-water drilling imposed by the Obama administration following the rupture at BP's well.
The chief executive of Britain's National Association of Pension Funds said Friday that investors might be receptive to a suspension of dividends to protect the company's long-term future. Joanne Segars told the BBC that BP's "long-term" future was far more important.
"BP's current difficulties shouldn't have an immediate or serious impact on those saving into a pension scheme or on those who have retired," said Segars, the association's leader.
Some analysts are already predicting a cut in BP's dividend. Evolution Securities said Thursday that it expected the current year payout to be 28 cents a share, half of the previous year's level, but they continued to recommend the shares as a "buy."