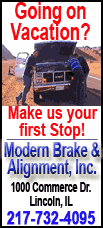 Today's highlights in history:
On June 11, 1776, the Continental Congress formed a committee to draft a Declaration of Independence calling for freedom from Britain.
On this date:
In 1509, England's King Henry VIII married his first wife, Catherine of Aragon.
In 1770, Captain James Cook, commander of the British ship Endeavour, discovered the Great Barrier Reef off Australia by running onto it.
In 1910, voters in Oklahoma chose Oklahoma City to be the state's capital over Guthrie (which had been the territorial capital) and Shawnee. French ocean explorer and environmentalist Jacques-Yves Cousteau was born in Saint-Andre-de-Cubzac, France.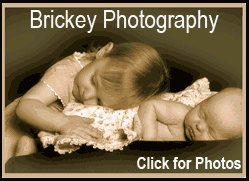 In 1919, Sir Barton won the Belmont Stakes, becoming horse racing's first Triple Crown winner.
In 1947, the government announced the end of household and institutional sugar rationing, to take effect the next day.
In 1959, the Saunders-Roe Nautical 1, the first operational hovercraft, was publicly demonstrated off the southern coast of England.
In 1963, a Buddhist monk (Thich Quang Duc) set himself afire on a Saigon street to protest the government of South Vietnamese President Ngo Dinh Diem.
In 1970, the United States presence in Libya came to an end as the last detachment left Wheelus Air Base. (The anniversary of this event is celebrated as a holiday in Libya.)
In 1977, Seattle Slew won the Belmont Stakes, capturing the Triple Crown.
In 1985, Karen Ann Quinlan, the comatose patient whose case prompted a historic right-to-die court decision, died in Morris Plains, N.J., at age 31.
Ten years ago: A day after the death of Syrian President Hafez Assad, his son, Bashar, was unanimously nominated by Syria's ruling Baath Party to succeed his father. An unruly group of men doused women with water and groped them in New York's Central Park; some of the assaults were captured on home video. Gustavo Kuerten of Brazil won his second French Open title, beating Magnus Norman 6-2, 6-3, 2-6, 7-6 (6).