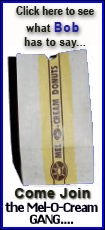 The Commerce Department says that spending fell 1.2 percent last month. Auto sales were down 1.7 percent, but there was weakness in a number of areas. Excluding autos, sales fell 1.1 percent.

The big decline cast new doubts about the strength of the economic recovery. Consumer spending accounts for 70 percent of total economic activity. Economists are concerned that households will start trimming outlays as they continued to be battered by high unemployment and a swoon in stock prices.

Investors have sold off stocks for more than a month because of concerns that Europe's sovereign debt crisis will slow a worldwide economic rebound. The Dow Jones industrial average fell 7.9 percent last month, the worst May for the blue chip index since 1940.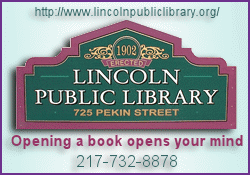 The 1.2 percent decline in May sales was the largest decline since sales had fallen 2.2 percent in September. Analysts had been forecasting sales would be weak but remain in positive territory.
For May, the 1.7 percent drop in auto sales followed a 0.6 percent increase in April sales and was the poorest showing in this category since a 2.5 percent February decline.
Sales at hardware stores plunged 9.3 percent. That could reflect an impact from the end of the homebuyer tax credit, which had spurred home sales earlier in the spring.
Department store sales fell 1.8 percent, while sales in the broader category of general merchandise stores, which includes big retailers such as Wal-Mart, fell 1.1 percent.
Gasoline stations sales were down 3.3 percent, a drop that reflected in part lower gasoline pump prices during the month.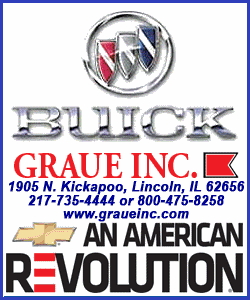 The Federal Reserve reported Thursday that households' net worth rose for the fourth consecutive quarter, but since then stock prices have been tumbling. Economists say it may not be until 2012 or 2013 at best before Americans' wealth returns to its pre-recession levels.
Last week, the International Council of Shopping Centers reported that its index for revenue at stores open at least a year posted a 2.6 percent rise in May compared with sales in May 2009. That followed a 0.8 percent April increase and a 9 percent surge in March.
Target Corp. posted a small gain in May that was below internal forecasts, while department store chain J.C. Penney Co. and many teen merchants, including Abercrombie & Fitch Co. and American Eagle Outfitters Inc., reported declines in revenue at stores open at least a year.
The overall economy, as measured by the gross domestic product, grew at an annual rate of 3 percent in the first three months of this year, with much of that growth reflecting a 3.5 percent expansion in consumer spending, the best showing for this category in three years.
[Associated Press; By MARTIN CRUTSINGER]
Copyright 2010 The Associated Press. All rights reserved. This material may not be published, broadcast, rewritten or redistributed.