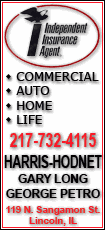 The extensions were "in order to review final proposals put forth by both parties to keep the airline running. In the end, both sides could not reach an agreement," said Sean Creed, a Spirit captain and the head of the airline's branch of the Air Line Pilots Association, in a statement on the union's website.
He said pilots "will not return to the cockpit until a fair and equitable contract is negotiated."
The company said it offered to raise pilot pay by 30 percent over five years. It would have included work rule changes but would have retained a four-day break between every pilot trip, something the company said no other ALPA contract has. The offer also included a $3,000 signing bonus and a larger retirement plan match.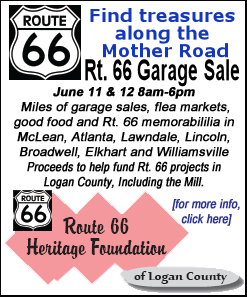 "We are frustrated and disappointed that our pilots have turned down an over 30 percent increase at a cost of over $70 million over five years while disrupting thousands of our customers and jeopardizing the livelihoods of our over 2,000 employees," Spirit President and CEO Ben Baldanza said in a written statement.
Spirit pilots have said their pay lags competitors such as AirTran Airways and JetBlue. The two sides have been in negotiations for more than three years.