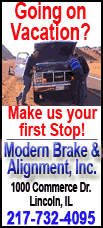 "Today is the first time when I can look to the future with more optimism," Prime Minister George Papandreou told members of the Institute for International Finance in Austria's capital.
"We have taken difficult decisions, tough but necessary decisions, and we are now witnessing the first signs that we are turning the corner."
In the first five months of the year, the deficit decreased 40 percent compared to the same period a year earlier, and expenditures have been severely curtailed, he told the global association of bankers.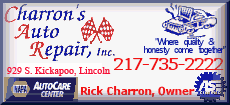 "We are still on the very start of our three-year economic program yet we are very far from our initial point eight months ago," he said, adding his goal was a "complete reorientation" of the Greek economy.
Papandreou also pledged to repay emergency financing from abroad.
"This -- let me stress again -- is no free money," he said. "It is loans to be paid back with substantial interest and it is a package to support change in Greece -- not to return to negative practices."
Addressing recent social and at times violent unrest, Papandreou said Greeks wanted a turnaround.
"Yes, these are painful changes, and no one denies the difficulties for our people," Papandreou said. "We are a proud people. We want to see change."