Sebelius touted first lady Michelle Obama's "Let's Move" campaign against childhood obesity at the annual U.S. Conference of Mayors. Sebelius encouraged about 400 mayors and members of their staffs to have their cities join a new part of the campaign, dubbed "Let's Move Cities and Towns."
"I know well how critical it is that you are mobilized and energized, because you are the leadership teams that can actually make things happen," she said. "We now have, I think, a real opportunity with the spotlight of the first lady on this problem."
Obama addressed the conference by video, saying mayors "know how to develop effective solutions" and can "spur action at the grassroots unlike anyone else."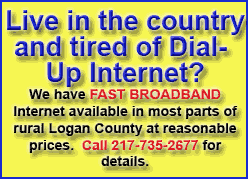 Sebelius said local leaders can help by building parks, supporting farmers markets and bringing healthier foods into schools.
Obama's program, launched in February 2009, is aimed at solving the childhood obesity problem in a generation, so children born today can reach adulthood at a healthy weight. It has four components: helping parents make better food choices, serving healthier food in school vending machines and lunch lines, making healthy food more available and affordable, and encouraging children to exercise more.
Sebelius said one in three American children are overweight or obese. She said that number had quadrupled during the past 20 years.
At the conference, Sebelius was joined by Olympic gymnast Dominique Dawes, who said keeping children active and on a healthy diet is critical to fighting obesity.