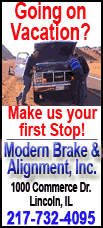 Even as a foreign nonprofit begins training villagers to clean up after illegal gold mining caused the poisoning, children still roam among toxic dirt piles. Livestock freely drink from a pond that kills animals.
Much of the dirt here has lead levels more than 23 times the limit in U.S. standards but villagers don't seem to understand that the earth can kill them. It's just one of the issues facing those hoping to get things under control in Dareta and five other villages. A corrupt federal government and an encroaching rainy season also pose problems, as does the allure of quick profits from digging up gold from the surrounding countryside.
Gold wealth can be seen in the shining metal roofs covering some of mudwalled homes in Dareta, a village of 2,000 in Zamfara state bordering Niger on the edge of the Sahara Desert. Here, women used hammers to beat open rock ore to find gold.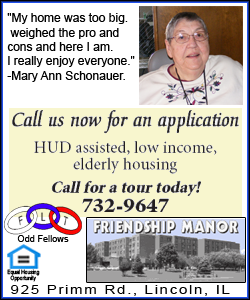 But several months earlier, the ore coming to the village carried high concentrations of lead -- a substance that can cause brain damage, blindness, deafness and death in young children. Soon children grew quiet, began convulsing and later died. Government officials say more than 160 people, most of them children, have died across the state in recent months from lead poisoning. Hundreds more are sick and face possible long-term disabilities.
It took time for news of the deaths to reach federal authorities from villages deep in the countryside, beyond the reach of paved roads and electricity. Now, the isolation of the villages makes it difficult for aid workers to reach them. Seasonal rains are making the rutted dirt roads virtually impassable.
"We are afraid the if the heavy rains continue ... the village will be inaccessible," said Muhammad Bello Dareta, the 60-year-old chief of Dareta.
The government announced it would spend $1.6 million for the cleanup effort but local farmers who had been offered jobs to scrape away contaminated dirt were idle Thursday morning, saying the state government balked at paying them, before resuming their labors. Many government promises go unfulfilled in oil-rich Nigeria, which watchdog groups and analysts say is one of the world's most corrupt nations.