Today's highlight in history:
On June 12, 1963, civil rights leader Medgar Evers, 37, was fatally shot in front of his home in Jackson, Miss. (In 1994, Byron De La Beckwith was convicted of murdering Evers and sentenced to life in prison; he died in 2001.)
On this date:
In 1665, England installed a municipal government in New York, formerly the Dutch settlement of New Amsterdam.
In 1776, Virginia's colonial legislature became the first to adopt a Bill of Rights.
In 1898, Philippine nationalists declared independence from Spain.
In 1920, the Republican national convention, meeting in Chicago, nominated Warren G. Harding for president on the tenth ballot. Calvin Coolidge was nominated for vice president.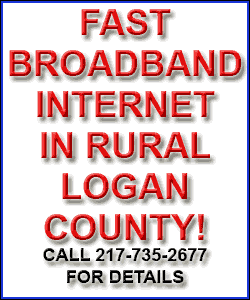 In 1929, Holocaust diarist Anne Frank was born in Frankfurt, Germany.
In 1939, the National Baseball Hall of Fame and Museum was dedicated in Cooperstown, N.Y.
In 1967, the Supreme Court, in Loving v. Virginia, struck down state laws prohibiting interracial marriages.
In 1979, 26-year-old cyclist Bryan Allen flew the man-powered Gossamer Albatross across the English Channel.
In 1987, President Ronald Reagan, during a visit to the divided German city of Berlin, publicly challenged Soviet leader Mikhail S. Gorbachev to "tear down this wall."
In 1994, Nicole Brown Simpson and Ronald Goldman were slashed to death outside her Los Angeles home. (O.J. Simpson was later acquitted of the killings in a criminal trial, but was eventually held liable in a civil action.)
Ten years ago: The Supreme Court, in a unanimous ruling, said patients cannot use a federal law to sue HMOs for giving doctors a financial incentive to cut treatment costs.