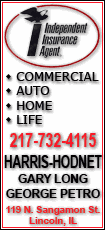 Owen, who was recognized for his accomplishment by the board of directors of the AACN Certification Corp., was given a certificate of recognition and had his name published on the www.certcorp.org website.
Eligibility for the CCRN certification includes practicing as an RN for at least 1,750 hours in direct bedside care of acutely or critically ill patients during the previous two years and passing a comprehensive CCRN exam.
"It's been fun watching the nursing profession grow and change," said Owen. "Things that were complicated 20 years ago are now commonplace. Every patient we fly is critical or has a strong potential to become critical, and being certified as a CCRN gives me the confidence to care for critically ill patients in a challenging environment."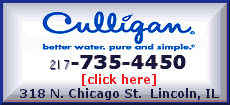 Owen possesses a bachelor's degree from the University of Missouri and a bachelor's degree in nursing from the University of Pittsburgh. He has worked in EMS for 26 years and has been a nurse for 23 years. Owen is also a certified flight RN.
Nikole Cain, Air Evac Lifeteam program director, said she and her crew are proud of Owen's accomplishment.
"Jack's 20 continuous years of service as a critical care nurse is an amazing accomplishment, and one certainly deserving recognition from the national level," she said. "He is a highly dedicated and professional nurse who always goes above and beyond to provide outstanding patient care. He is a great asset to have on staff and has been a leader in the success of the Springfield Air Evac Lifeteam base."
Erin Thomas, base clinical lead, who has known Owen since 2006, said she has always been impressed "with his ability to teach and really deliver the education to each and every student."
"He is a very experienced critical care nurse, and it shows through all of his actions, whether he is teaching or caring for a patient.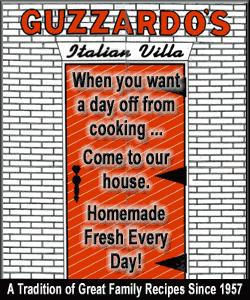 "His knowledge of flight medicine and critical care nursing is outstanding, and he is dedicated to sharing that knowledge with each and every one of his crew members too.
"I am honored to work with Jack as a flight crew member, because he is a true leader in critical care nursing," said Thomas.
Air Evac Lifeteam currently operates 91 air ambulance bases in 14 states and was the first air ambulance service in the country to offer a membership program.
Members pay an annual fee and, if they are flown by Air Evac Lifeteam for life- or limb-threatening medical emergencies, they do not have to pay for the flight. Memberships are valid throughout Air Evac Lifeteam service areas, so members are covered while traveling through Air Evac Lifeteam service areas.
Annual memberships are $50 for an individual, $55 for a couple and $60 for a household or three or more.
For information about Air Evac Lifeteam or its services, call 1-800-793-0010 or visit www.lifeteam.net.
[Text from file received]