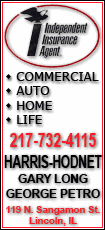 The agency -- created by Prime Minister David Cameron's coalition government as it prepares painful austerity cuts -- predicted economic growth of 2.6 percent in 2011, down from the 3.25 percent estimated by the previous government.
Still, the figure was better than the consensus forecast of 2.2 percent. The new agency also surprised analysts by predicting that total borrowing between this year and 2015 will be 22 billion pounds ($32.4 billion) lower than former Prime Minister Gordon Brown's government had predicted in March.
"A rule of thumb measure is each 1 percent off economic growth results in an additional 10 billion on the public borrowing number," said Gerard Lane, analyst at Shore Capital.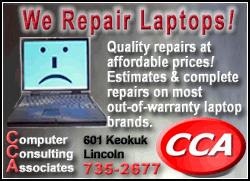 More borrowing would mean more pressure on the government to cut spending and raise more revenue.
Britain racked up a record public sector deficit of 156 billion pounds ($229 billion) in the previous fiscal year which ended April 5.
The new estimates will set the stage for the government to introduce an emergency budget next week, setting out plans for cutting spending and raising revenue to shrink a record spending deficit.
"With borrowing not as bad as expected but growth forecast as sluggish, deep cuts now appear increasingly unnecessary and dangerous," Brendan Barber, general secretary of the Trades Union Congress.
"Any attempt to press ahead with austerity plans will look like a political project to remodel Britain rather than an economic necessity," Barber said.
But Stephen Robertson, director general of the British Retail Consortium, said the OBR forecasts "better reflect reality and show that the government must follow through on even bigger spending cuts than announced so far."