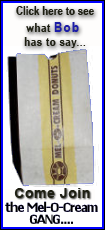 Major European markets all rose after a report showed industrial production in the 16 countries that use the euro grew more than expected in April. The euro also rose, climbing back above $1.22 for the first time since June 4.
The production report was encouraging because investors have been worried that a growing sovereign debt crisis in Europe would upend a recovery and send the continent back into a recession. There are concerns a global recovery would then grind to a halt as Europe struggles.
However, there have been few signs so far that the steep budget cuts needed to contain rising debt in countries like Greece, Spain and Portugal have slowed economies around the world.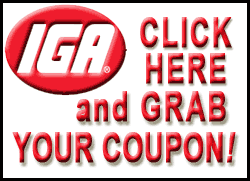 Ahead of the opening bell, Dow Jones industrial average futures rose 68, or 0.7 percent, to 10,206. Standard & Poor's 500 index futures rose 8.50, or 0.8 percent, to 1,093.50, while Nasdaq 100 index futures rose 15.00, or 0.8 percent, to 1,857.00.
Stocks are trying to build on a rally that helped push stocks higher Friday and sent the Dow to its best week since mid-February. The Dow jumped 2.8 percent last week in volatile trading, which snapped a three-week losing streak. Stocks routinely sold off or rallied sharply during the final hours of trading each day.
Such big swings at the end of the day are a sign that investors are still uncertain about the strength and pace of a global rebound.
Investors will have to wait a day for new insight into the domestic economy. There are no major reports Monday, but a steady stream later in the week.
Traders will get multiple reports on inflation and manufacturing as well as data on housing starts, weekly jobless claims and import prices.
Inflation has remained low even as the economy slowly recovers, which has allowed the Federal Reserve to keep its key interest rate at historically low levels. Low rates are being used to help stimulate the economy. Reports on inflation at the wholesale and retail level are both expected to show prices actually fell last month.