Altogether, more than 2 million of 12 million U.S. adult cancer survivors did not get one or more needed medical services, the researchers estimate.
The study is being called the first to estimate how often current and former patients have skipped getting care because of money worries. It was led by Kathryn Weaver, a researcher at Wake Forest University Baptist Medical Center in Winston-Salem, N.C.
The work was based on national surveys of more than 110,000 people, including 6,600 cancer survivors, from 2003 through 2006. It was released online Monday by the American Cancer Society's medical journal, Cancer.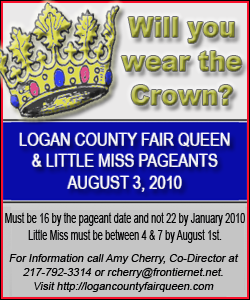 Survey participants were asked if they had needed medical care in the previous year but didn't get it because they couldn't afford it. Cancer survivors younger than 65 were between 1.5 and 2 times more likely to have said yes to that question than those who hadn't had cancer.
That makes sense -- cancer survivors can be expected to have more health problems, said David Howard, an Emory University researcher who focuses on cancer spending.
"If anything, I was surprised it was so low," said Howard, who was not involved in the new study.
About 8 percent of the cancer survivors in the survey said they had put off medical care. The survey didn't ask what kinds of care they didn't get -- or if it was related to their cancer, Weaver said.
Researchers think that only a small fraction though were getting cancer treatment at the time, and that most had gotten through their initial treatments.