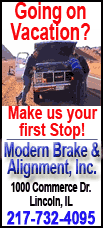 CEO Frederic Oudea, who was chief financial officer when SocGen announced a euro5 billion ($6.12 billion) loss on unwinding the bets of former trader Jerome Kerviel, wants the bank to continue reducing its risk profile with "a constant and reinforced vigilance."
Kerviel is currently on trial on a series of charges.
The trading scandal prompted widespread calls for tighter internal controls at banks, which Oudea said SocGen put in place at the time.
Meanwhile, the global financial crisis has prompted more far-reaching reforms, Oudea said.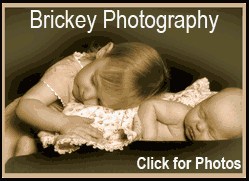 "It's already for me in the past," he told journalists before an investor day in Paris.
"Since then many things have happened, things much more fundamental with the financial crisis."
Kerviel claims that the bank knew of and tolerated his risk-taking, which Societe Generale denies.
The trader bet up to euro50 billion ($73 billion at the time). The loss made unwinding those positions remains the largest-ever alleged fraud by a single trader, though it has since been dwarfed by other crises in the financial world, from the fall of investment bank Lehman Brothers to Bernard L. Madoff's multibillion-dollar Ponzi scheme.