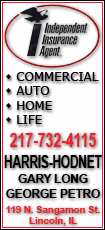 The American Customer Satisfaction Index, being released Tuesday, found consumers surveyed in April and May were happier in large part because they are finding better prices and better deals.
Poll founder and director Claes Fornell, a University of Michigan business professor, expects the picture to keep changing, even though his survey found improvement for a second year in a row.
He predicted airline customers' satisfaction, for example, will slip once the carriers start raising prices.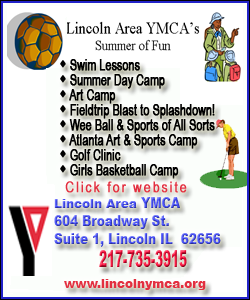 Airlines' overall score, on a scale of 1 to 100, rose from 64 to 66, though top-scoring Southwest Airlines' score fell two points to 79. The industry score for hotel chains large and small was steady at 75. The rating for full-service restaurant chains slipped from almost 79 to 77.3, though both Olive Garden's and Red Lobster's scores rose.
Express mail carriers, including the U.S. Postal Service, saw their industry score rise from 82 to 83, though the post office lagged with a rating of 77, up from 76.
The index is based on the opinions of about 250 customers for each of 32 companies plus 250 customers of smaller companies in each of the five industries, for a total of about 9,000 people, Fornell said. It has a margin of error of two to three percentage points for each company. ACSI surveys about 90,000 customers per year, he said.
The biggest loser, as an industry, was "limited-service" restaurants, including McDonald's; that category's score fell to 75 from 78, though scores jumped for many major chains.