News Corp., which owns The Sun and The Times newspapers in London, is already BSkyB's biggest shareholder with a 39 percent stake. Murdoch's son, James, is BSkyB's chairman.
Shares in the company were up nearly 21 percent to 724.5 pence in early trading in London.
Independent directors said News Corp.'s informal offer of 700 pence per share was too low.
The directors say they would have backed an offer above 800 pence, which would value the company at about 13.7 billion pounds.
"As News Corp. is a cash-rich corporate, with a 39 percent material minority stake already, this is the most logical conclusion," said Alex DeGroote, analyst at Panmure Gordon.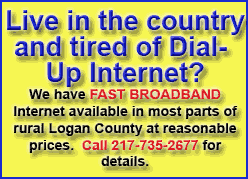 BSkyB's independent directors did not commit themselves to accepting a future offer at that level, citing "the possible length of time which might be required to satisfy the regulatory preconditions."
"Recognizing that an offer from News Corp. could be in the interests of BSkyB shareholders in the future, and that obtaining any necessary merger clearances would facilitate such an offer, BSkyB has agreed to cooperate with News Corp. in seeking those clearances from the relevant authorities," the directors said.
News Corp. said its approach does not amount to a final offer, and BSkyB said it would not seek a "put up or shut up" order from the Takeover Panel which would force News Corp. to make a binding offer or walk away for at least six months.