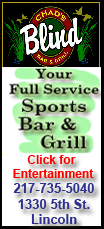 The government hopes the treaty will end, once and for all, the threat of prosecution looming over Swiss bank UBS AG if the country refuses to honor its agreement to hand over the names of 4,450 U.S. clients.
Swiss authorities have already transmitted the names of about 400 UBS clients who signed waivers as part of the Internal Revenue Service's voluntary disclosure program, according the Swiss Federal Tax Administration. Another 100 UBS clients gave their consent directly to Swiss authorities.
A majority of 81 to 61 lawmakers in Switzerland's lower house voted in favor of the government-backed deal, and 53 abstained.
The vote passed after the powerful Swiss People's Party dropped its opposition. The nationalist party and the left-wing Social Democrats blocked a first attempt last week to have parliament approve the treaty, which has been portrayed as a nail in the coffin for Swiss banking secrecy.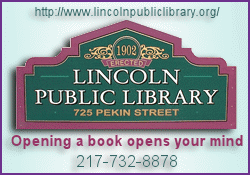 But details remain to be ironed out in the deal.
Parliament's lower house decided Tuesday that the treaty can be put to the Swiss public in a popular referendum before it finally becomes law. The upper house has yet to decide on that possibility and has until Friday to deliberate.
A referendum would make Switzerland miss the August deadline to hand over all 4,450 names because the vote would be held in November at the earliest.