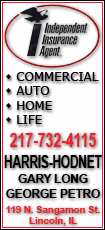 The ZEW institute's confidence index sank to 28.7 points in June from 45.8 in May.
The figures released Tuesday were worse than the slight drop economists had expected but left the index still above its historical average of 27.4 points.
The ZEW says the economic outlook remains positive but sentiment is being weakened by "uncertainty about the future developments of the debt crisis and the perspective of necessary cuts in public expenditure in EU member countries."