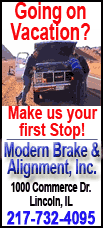 Jonathan Sanchez pitched 7 2-3 innings for the Giants, allowing two runs and eight hits. He struck out five and walked one in his third victory in four outings after a 2-4 start.
Matt Wieters hit a solo homer for the Orioles, who have lost 18 of 21. Baltimore also fell to 1-6 in interleague play this season.
San Francisco has won four straight to move a season-high nine games over .500 and pull within a half-game of NL West-leading San Diego, which lost 6-3 to Toronto.
Burrell hit a leadoff drive in San Francisco's five-run second, giving the Giants a 2-1 lead. Burrell was promoted on June 4 and also homered in a 6-2 victory over Oakland on Friday night.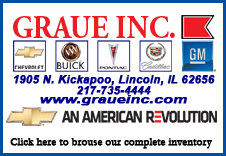 Pablo Sandoval and Andres Torres each had RBI doubles, Freddy Sanchez singled in a run and Aubrey Huff added a sacrifice fly that made it 5-1.
That was more than enough offense for Jonathan Sanchez (5-5), who lowered his ERA to 2.78. The left-hander, who threw the Giants' first no-hitter in nearly 35 years last July, has allowed eight earned runs over his last five starts.
Sanchez left after surrendering a leadoff single to Corey Patterson in the eighth and a two-out RBI double to Ty Wigginton. Sergio Romo and Jeremy Affeldt completed the eight-hitter.
Coming off a 2-7 homestand, the Orioles failed to put together back-to-back hits and only two runners reached third base.
Wieters connected on a 3-2 pitch from Sanchez in the second, tying it at 1. The second-year catcher had gone 102 at-bats without a homer, matching the longest drought of his career.
It was Baltimore's third homer in its last 10 games.
Chris Tillman (0-3) gave up six runs and six hits over two innings in his first career start against San Francisco.