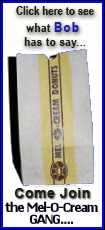 Joe Saunders (5-7) gave up six runs and six hits over 5 1-3 innings against an offense that was 5 for 48 with runners in scoring position over its previous five games. The left-hander, coming off a complete-game victory last Wednesday at Oakland, is 1-6 with a 6.75 ERA in his eight home starts -- compared to 4-1 with a 2.45 ERA in his six outings on the road.
Hunter, who won a Gold Glove in each of the previous nine seasons and has committed only in his last 338 games in the outfield, has pulled back home run bids by opposing players more than 30 times in his career -- including one by Barry Bonds in the 2002 All-Star game at Milwaukee's Miller Park -- according to the Angels.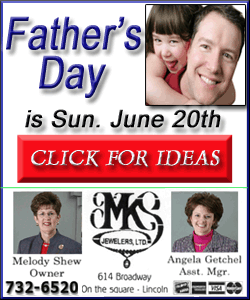 For a moment, it appeared that McGehee would be Hunter's next victim. He timed his leap perfectly, but the ball spun off the webbing of his glove and disappeared behind the center-field fence -- right behind an advertisement promoting Joe Saunders bobblehead night. Saunders was the one who threw the pitch.
McGehee was hit by a pitch from Trevor Bell during Milwaukee's five-run seventh, after Wolf had plunked Maicer Izturis and Kendrick two innings apart. McGehee was forced at second on Carlos Gomez's grounder to fill-in first baseman Kevin Frandsen, who made shortstop Erick Aybar stretch way to his right -- leaving him vulnerable to McGehee's straight-on slide.
The knee-on-knee collision left Aybar with a hyperextended left knee, and he had to be helped off by trainer Ned Bergert and an assistant. McGehee was booed by the crowd of 39,289 as he left the field, and got the same treatment when he came up in the ninth.
The Brewers turned a 2-0 deficit into a 5-2 lead in the third. George Kottaras had an RBI double that snapped an 0-for-16 drought, and Braun drove his 10th homer and third career grand slam into the rock pile in left-center. Corey Hart, who had three hits added a two-run double in the seventh off Bell. Two batters later, Braun singled home another run.