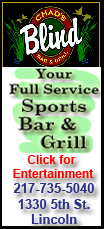 Benchmark crude for July delivery was down 34 cents to $76.60 a barrel London morning in electronic trading on the New York Mercantile Exchange. The contract rose $1.82 to settle at $76.94 on Tuesday.
Analysts say that investors are still worried about the state of the European economy despite a strong rally in the region's stock markets.
"Concerns over Spain's access to credit markets have not fully disappeared," trade advisory firm Petromatrix said in a note.
Crude has jumped from $64 last month as investor concerns eased that Europe's debt crisis will derail the global economic recovery and improving crude demand.
Oil traders, who often look to equities as a measure of overall investor confidence, were cheered by this week's rally in stocks.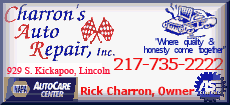 A strong rally in Asia lost momentum in Europe -- Britain's FTSE 100 was up 0.4 percent after Japan's Nikkei 225 closed 1.8 percent higher. The Dow Jones industrial average soared 2.1 percent Tuesday.
A stronger euro, which makes dollar-based commodities such as oil cheaper to investors with the European currency, also bolstered crude recently. The euro gave up some gains Wednesday, falling to $1.2296 from $1.2321 on Tuesday.
"Clearly, the price of oil is rallying due to a huge upswing in the Dow Jones and a weakening of the dollar index," said Mike Sander of Sander Capital Advisors. "If that trend continues oil could go back above $80."