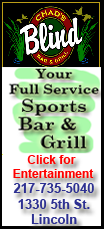 The Supreme National Security Council said that U.S. and other nuclear-armed powers have punished Iran with the sanctions even though it doesn't have nuclear weapons, while at the same time they support Israel, which is widely believed to have a sizable nuclear arsenal.
The Jewish state, which unlike Iran has not signed the Nuclear Non-Proliferation Treaty, maintains a policy of deliberate ambiguity about its nuclear program, neither confirming nor denying that it has nuclear weapons.
"The world has never seen any Security Council resolution about the Zionist regime's proliferation of nuclear weapons," the Iranian council said, referring to Israel. "The Security Council has never wanted to investigate who provided nuclear weapons to this regime."
The Iranian council said there was no justification for the sanctions against Iran and stressed the U.N. nuclear watchdog never found evidence of Tehran diverting its nuclear program into weapons-making.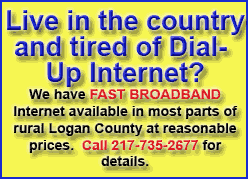 "The resolution about the Islamic Republic of Iran's peaceful nuclear activities is based on trumped up charges that have never been proven," the council said.
The statement was the latest in a series of rebukes from Iran after the Security Council earlier this month approved new sanctions against Iran over its refusal to halt uranium enrichment, a technology that can be used to produce nuclear fuel or materials for a warhead.
The U.N. measure imposes new sanctions on 40 Iranian companies and organizations -- 15 linked to Iran's powerful Revolutionary Guard and 22 involved in nuclear or ballistic missile activities -- and bans Iran from pursuing "any activity related to ballistic missiles capable of delivering nuclear weapons."
It also bars Iranian investment in activities such as uranium mining, and prohibits Iran from buying several categories of heavy weapons, including attack helicopters and missiles.
The sanctions came after last year's push to get Iran to accept a U.N.-drafted plan to swap its low-enriched uranium for higher-enriched uranium in the form of fuel rods, which Tehran needs for a medical research reactor. At the time, the swap would have significantly reduced Iran's low-enriched uranium stockpile and delayed any weapons-making capabilities.