Green Party co-leader Russel Norman says the clash occurred on the steps of Parliament as Chinese Vice President Xi Jinping arrived for a meeting with officials.
Norman said he was surrounded by Xi's guards as he waved a Tibetan flag and called for democracy in the Himalayan territory, which comunist troops occupied in the early 1950s.
"The Chinese security guards elbowed me out of the way, and then I got an umbrella over the top of me and they took the flag off my hands and trampled on it," Norman told reporters.
Parliament's speaker Lockwood Smith immediately called for an investigation.
Norman later laid a formal complaint of assault with police and sought the detention of the Chinese security officials involved.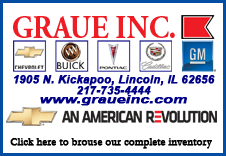 Norman's protest appeared to cause affront to the Chinese delegation. A similar solo protest by another Green lawmaker in 2005 saw Chinese security officials demand New Zealand police remove the lawmaker and his Tibetan flag and shield him from then-visiting China National People's Congress Chairman Wu Bangguo.
The presence of the Tibetan flag was characterized at the time as "causing gross offense to the Chinese visitors."
Prime Minister John Key supported Norman's right to protest.
"New Zealanders have an absolute right to express their view and to demonstrate peacefully for their causes and Dr. Norman has that right like any other New Zealander," he said.