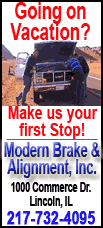 Jerry Blevins (2-1) opened the ninth by walking Geovany Soto, who went to second on Starlin Castro's sacrifice. After pinch-hitter Koyie Hill was intentionally walked, Ryan Theriot walked to load the bases. On the next pitch, Fukudome singled through a drawn-in infield.
Signed to a four-year, $48 million contract before the 2008 season, Fukudome had gotten off to fast starts the last two seasons but has quickly and dramatically fallen off. He entered Thursday's game batting .233 since May 16, and manager Lou Piniella decided to platoon Xavier Nady and rookie Tyler Colvin in right field.
Pinch-hitting with one out in the eighth, Fukudome singled off Michael Wuertz. Marlon Byrd followed with a single and Derrek Lee walked to load the bases. Nady then greeted Athletics closer Andrew Bailey with a sacrifice fly to tie it 2-2.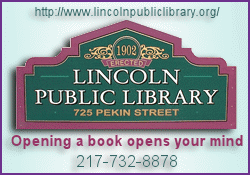 Carlos Marmol (2-1) escaped a first-and-third, one-out jam in the ninth by getting Greg Gross to pop out and Rajai Davis to ground out.
The A's had been 28-0 when leading after seven innings, but their inability to hold the lead this time deprived Dallas Braden of his first victory since his May 9 perfect game.
Braden, who allowed one run on five hits in six innings, is 0-4 in his last seven starts. The A's have scored two runs or fewer in six of those outings.
Cubs starter Randy Wells also pitched well, giving up two runs on seven hits in seven innings, but is 0-5 with a 5.89 ERA in his last nine starts.