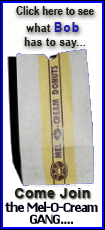 The officials spoke on condition of anonymity to discuss the general's schedule.
An article in this week's Rolling Stone magazine depicts McChrystal as a lone wolf on the outs with many important figures in the Obama administration and unable to persuade even some of his own soldiers that his strategy can win the war.
In the interview, McChrystal is described by an aide as "disappointed" in his first Oval Office meeting with President Barack Obama. The article says that although McChrystal voted for Obama, the two failed to connect from the start. Obama called McChrystal on the carpet last fall for speaking too bluntly about his desire for more troops.
"I found that time painful," McChrystal said in the article, on newsstands Friday. "I was selling an unsellable position."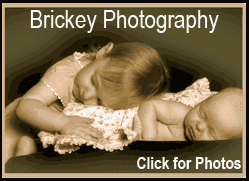 In Kabul on Tuesday, McChrystal issued a statement saying: "I extend my sincerest apology for this profile. It was a mistake reflecting poor judgment and should never have happened."
Chairman of the Joint Chiefs of Staff Adm. Mike Mullen talked with McChrystal about the article Monday night, Capt. John Kirby, Mullen's spokesman said Tuesday.
In a 10-minute conversation, the chairman "expressed his deep disappointment in the piece and the comments" in it, Kirby said.
The Rolling Stone profile, titled "The Runaway General," emerged from several weeks of interviews and travel with McChrystal's tight circle of aides this spring.
It includes a list of administration figures said to back McChrystal, including Defense Secretary Robert Gates and Secretary of State Hillary Rodham Clinton, and puts Vice President Joe Biden at the top of a list of those who don't.
The article claims McChrystal has seized control of the war "by never taking his eye off the real enemy: The wimps in the White House."
Biden initially opposed McChrystal's proposal for additional forces last year. He favored a narrower focus on hunting terrorists.