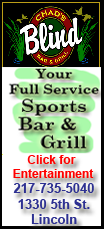 Teams traveled to South Africa to test themselves at the World Cup. And in their down time, some guys on those squads are playing FIFA 10 and 2010 FIFA World Cup, video games developed by EA Sports.
Altidore thinks about using his first pick on Lionel Messi, the reigning world player of the year. But he can't quite go through with selecting the Argentine star.
"I play as myself as lot, actually," the American forward said. "It's fun to see yourself in the game. It's pretty cool. These guys try to play FIFA 09, FIFA 10. They try. I am the undisputed champion. I will hold a tournament called the Jozy Altidore FIFA tournament soon and take all challengers. But until that time I'll let everybody think they're the best and stuff like that."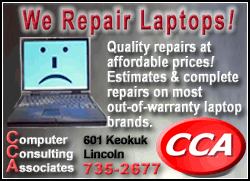 The American team plays FIFA 10 at the Irene Country Lodge when they're not having meetings or meals. It seems that to get away from soccer, players gravitate to a computer game of soccer.
"I am going to put this out there right now. At night, I kill time by thrashing Jozy Altidore and Maurice Edu in FIFA's 2010," defender Oguchi Onyewu said. "You can put that in the headlines. They can't compete with me."
While Altidore views himself as king of the video screen, not so fast, tweeted teammate Stuart Holden.
"Waiting for (at)jozyaltidore17 to stop being scared and play me in a game of FIFA in the lounge downstairs!!" he wrote shortly after arriving in South Africa.
It's not just an American pastime. Kaka, the Brazilian star voted 2007 FIFA player of the year, tweets about playing the game, which is available on multiple formats, including PlayStation 3, Xbox 360 and Nintendo Wii. The designers have worked with English striker Wayne Rooney and Brazil's Ronaldinho, the 2004 and 2005 world player of the year, in an effort to make the action more realistic.
American star Landon Donovan has consulted with the design team, although teammates report Donovan and Clint Dempsey (who favors spending off time behind a chess board) are among the American players least interested engaging in video soccer.
"Our game gives them the ability remain focused on football but relaxes them to a certain degree," said Matt Bilbey, EA Sports vice president of soccer.
Bilbey said the company works with multiple data providers to define 35 attributes for each player ranking them 1-99. Individual players add their own touches.