The French car maker has invested euro150 million ($204 million) to expand the plant, which will now make up to 160,000 cars per year, company president Carlos Ghosn said Monday, as the first Moscow-made Sandero hatchbacks were offered for sale.
They join the Logan model, which has been produced at the Moscow plant since 2005 and was the best-selling foreign car in Russia last year.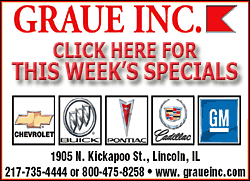 Russia had been on track to become Europe's largest car market in 2008, but sales halved last year as the country was battered by the global economic downturn. Car sales are now back to 2005 levels, but industry analysts say they are likely to improve only slightly or remain flat in 2010.
"We think the Russian market has bottomed out," Ghosn told journalists. "From now on we should see a recovery."
In an effort to spur sales, the Russian government on March 8 is starting a highly anticipated scrappage scheme similar to the cash-for-clunkers programs that boosted sales across Europe and the United States in 2009. Drivers who turn in a vehicle that is at least 10 years old will receive a certificate for 50,000 rubles (about $1,670 or euro1,225) to put toward the purchase of a new car built in Russia.