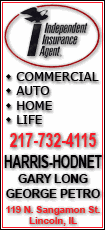 The FTSE 100 index of leading British shares was up 17.49 points, or 0.3 percent, at 5,423.43 while Germany's DAX rose 15.02 points, or 0.3 percent, to 5,728.53. The CAC-40 in France was 6.22 points, or 0.2 percent, higher at 3,775.76.
The main focus in the markets continues to be the Greek debt crisis and whether Germany and France are prepared to offer Greece a financial lifeline to help it borrow the money it needs in the international bond markets.
In return Greece would have to make serious budget cuts to bring its deficit down -- the new EU Monetary Affairs Commissioner Olli Rehn urged Greece to unveil further reductions soon and Greek Prime Minister George Papandreou is set to discuss the next measures with his cabinet on Wednesday.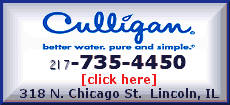 "The markets are waiting on details of both the Greek bailout plan and fresh budget cuts but the risk is that the eurozone debt crisis rumbles on without any quick and easy resolution," said Neil Mackinnon, global macro strategist at VTB Capital.
All this uncertainty surrounding Greece continues to hit the euro -- German Chancellor Angela Merkel warned Monday that the euro in a "challenging phase" and that it was important that the markets regained confidence in the single currency.
Some semblance of stability appears to have emerged Tuesday as the euro clambered up from a nine and a half month low of $1.3435 to trade only 0.2 percent lower on the day at $1.3524.
Another currency in the doghouse is the British pound, which on Monday slid around 4 cents to its own nine and a half month low of $1.4784 as investors fretted about the seemingly growing possibility that the upcoming general election will not lead to any political party being able to form a government on its own.
Opinion polls over the last couple of weeks have shown the Conservative Party lead over the governing Labour Party falling to single digits -- given the British electoral system, the Conservatives have to win by a substantial margin to form a government on their own, while the Labour Party could actually lose the popular vote and still emerge as the largest party.
The worry in the markets is that economic policy in a coalition would not be as clear-cut as under a single party government. The worry is amplified if a coalition cannot be concluded and a second election looms.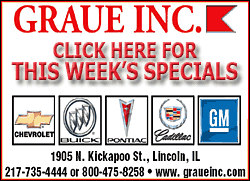 "The increasing likelihood of a hung parliament emerging from the wreckage of the upcoming general election together with worries over future fiscal competence, prudence, of deficits and of debt are reason enough for the current sterling crisis," said Howard Wheeldon, senior strategist at BGC Partners.