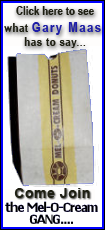 That's why she decided to become a plaintiff in a lawsuit against California's largest for-profit health insurer on behalf of policyholders who were allegedly pushed to take coverage with fewer benefits and higher deductibles.
In a lawsuit filed in Ventura Superior Court on Monday, Anthem Blue Cross is accused of violating a California law requiring health insurers to offer new, comparable coverage or minimize premium increases when they close a policy.
According to the lawsuit, plaintiffs Mary Feller and Randy Freed received similar form letters from the Woodland Hills-based insurer, stating their policies were closed and they could "switch to any Anthem Blue Cross individual health plan with no underwriting required."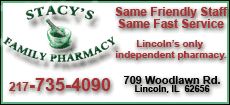 The lawsuit alleges that the few plans Anthem would allow Feller and Freed to switch into had higher premiums, higher deductibles, less coverage, or a combination of those undesirable traits.
Anthem Blue Cross spokeswoman Peggy Hinz said the insurer hasn't yet reviewed the lawsuit, declining further comment.
The lawsuit seeks class action status and is being brought by Consumer Watchdog, a Santa Monica-based consumer advocacy group, on behalf of Feller and Freed.
When the practice was outlawed in 1993, legislative analysts called it a "death spiral" because rates inevitably increased until policyholders could no longer afford coverage. As the coverage pool shrank over time, rates went up and up.