James Preller's novel "Bystander" could be billed a cautionary tale for middle school students. The message is clear: Bullying can be subtle, and those who stand by and do nothing to stop it are as guilty as those who create the violence. At times Mr. Preller does get a bit heavy-handed, but the story is interesting, the characters believable, and the situations easily recognized by students of this age group.
The story is about a new student in town who understands that middle school is a tough time to move. Young people have formed their groups, and newcomers have a tough time finding a niche to fit in. Eric has a mother who loves him, a brother who is a social butterfly and a father who is absent.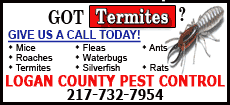 Eric knows from their first encounter that he would rather be a friend to Griffin than an enemy, as Eric sees Griff's group chasing after another boy covered in ketchup. When popular Griffin befriends him, Eric goes along with the flow, even though this rather wise seventh-grader realizes that something is a little "off" with the group. Although he tries to minimize the group's cruelty to some extent, he does not speak up in defense. Eric rationalizes that he himself never does anything wrong.
As the school year progresses, however, the taunts and harmless actions turn more serious. When Griffin steals from Eric and then tries to blackmail him into stealing, the bullying can no longer be ignored. Eric realizes that he has turned from friend to victim. The truth becomes clear that doing nothing is in itself contributing to the problem.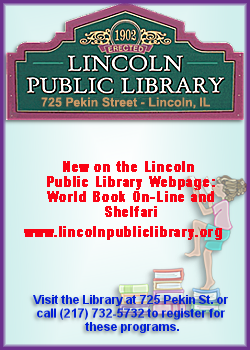 This is tricky ground for middle schoolers. No one likes a snitch. There will always be those who seem to attract bullies because they so desperately want to fit into a particular crowd that they will do anything the bully asks them to do. Fitting in is such an important aspect of this age as they try to define their personalities for themselves. It takes great courage and strength of self for someone of this age to be independent of a group. In fact, it is when they learn to do this that real maturity happens.
The author also reveals how the school itself is sometimes at a loss to do more than watch and educate, as most bullies use other students to do their dirty work, and the violence often happens off the school grounds. Schools can hold classes and give the students information to detect and report bullying, but it is the students themselves who must act to stop the events from occurring.
I must give Mr. Preller a gold star for taking on this topic as well as he did. The story is interesting, which may make the lesson a little easier to swallow. It would make a great book for class or family discussions. For this and others by Preller, stop in and see us at the Lincoln Public Library, 725 Pekin St.
[Text from file received from Louella Moreland, Lincoln Public Library District]
(Ms. Lou's blog: lincolnpubliclibraryupdates.blogspot.com)