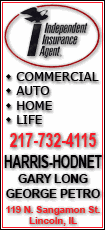 EU Commission President Jose Manuel Barroso said there was "intense debate" on how eurozone economies would bail out one of their members if it risks bankruptcy and that he could not give details before a decision was made.
"The concrete instruments, we will present them in due time," he told reporters. "We have to have solidarity in the European Union."
Barroso also called for stronger economic governance in the 27-nation bloc, saying there is a "real sense of urgency" for European governments to boost growth and smooth out major differences between their economies.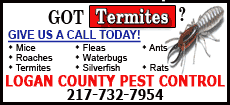 He said the EU should monitor economic performance in each member nation and issue warnings if a country is heading off track, something that might have flagged up problems with Greece's weak growth prospects and ballooning debt at an earlier stage.
In setting out the EU's economic strategy for the next 10 years, Barroso said Wednesday that there is a need to rebalance demand across EU countries -- a prod for Germany and the Netherlands to stoke spending at home.
"The European Union appears ready for stronger economic coordination and stronger economic governance," he told reporters.
The potential for the European economy to grow has been damaged by the economic crisis, he said, and governments need to take tough measures if they want to avoid sluggish growth that would make it harder for them to fund generous social welfare systems.