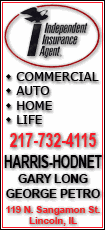 In receiving his award, Keith will participate in an awards ceremony and colloquium in Heidelberg, Germany, in May. He will receive a $10,000 cash prize and an additional $10,000 to cover travel expenses for invitations to lecture at universities, colleges or seminaries.

This award is given by the Forschungszentrum Internationale und Interdisziplinäre Theologie (Research Center of International and Interdisciplinary Theology) at the University of Heidelberg to international scholars who are under the age of 35. Keith's first published postdoctoral work, "The Pericope Adulterae, the Gospel of John, and the Literacy of Jesus" (Brill, 2009), is the basis for his selection for this honor.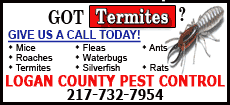 According to Keith, each application was ranked by three international evaluators on scale of 20-1, with scores of 17-20 considered "outstanding." All 12 winners for 2010 were in the "outstanding" range. While applicants came from 14 different countries, the 12 winners -- with an average age of 33 -- came from just five. Including Keith, six of these winners completed Ph.D.s in a country that is not the country of their birth. Winners undertook their work at these schools: Notre Dame, Boston College, Harvard University, Union Theological Seminary, Norwegian School of Theology, University of Edinburgh, University of Heidelberg, University of Lausanne, Fuller Seminary, Brandeis University and Cambridge University.
For more information on the John Templeton Award for Theological Promise, visit http://www.fiit.uni-heidelberg.de/award/.
Keith is currently working on two projects. The first is a monograph on the literacy of the historical Jesus, entitled "Jesus' Literacy: Education and the Teacher from Galilee," under contract with T&T Clark. Keith writes: "Whereas my first book left the historical Jesus aside and focused on the social/exegetical/text-critical significance of the claim for Jesus' literacy in one particular passage (John 8:6, 8), this monograph focuses on the issue of Jesus' literacy in early Christianity as a whole and assesses the historical accuracy of early Christian claims from the perspective of social/cultural memory theory." The second project is a textbook entitled "Jesus Among Friends and Enemies," which he is co-editing under contract with Baker Academic.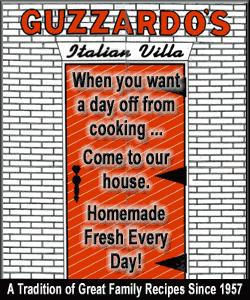 Prior to joining the LCU faculty in 2008, Keith earned B.S., M.A. and M.Div. degrees from Cincinnati Christian University and his Ph.D. at the University of Edinburgh, Scotland. He claims Shepherdsville, Ky., as his hometown, where he graduated from North Bullitt High School in 1998.
___
Located at 100 Campus View Drive, Lincoln Christian University's three schools -- the School of Undergraduate Studies, the Hargrove School of Adult & Graduate Studies, and the Seminary -- share a mission to nurture and equip Christians with a biblical worldview to serve and lead in the church and the world. LCU is celebrating its 65th year of providing higher education and is accredited by the Higher Learning Commission, a commission of the North Central Association of Colleges and Schools; the Commission on Accreditation of the Association for Biblical Higher Education; and the Association of Theological Schools in the United States and Canada.
[Text from file received from Lincoln Christian University]