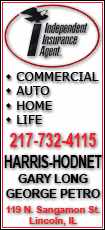 It is the first time since the claim was filed six years ago that representatives of the two sides have presented their arguments face-to-face in the court, which deals with violations of the 1950 European Convention on Human Rights.
The European court has agreed to examine Yukos' complaints of irregularities in the Russian authorities' proceedings on its tax liability, the unlawfulness and size of the tax assessment and the forced sale of its main production unit Yuganskneftegaz, among other complaints.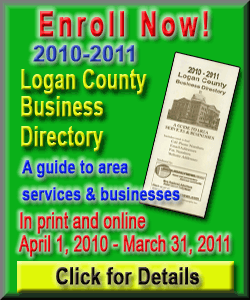 Thursday's hearing is a milestone in Yukos' efforts to win acknowledgment that the Russian government's actions were "unlawful, disproportionate, arbitrary and discriminatory, and amounted to disguised expropriation" of the company.
Fearful it would never get a fair hearing in a Russian court, Yukos representatives filed their complaint with the European court on in April 2004 claiming the company was "targeted by the Russian authorities with tax and enforcement proceedings, which eventually led to its liquidation."
Russian authorities had accused Yukos of shady deals and shell companies used to hide revenue from tax authorities. They began pursuing Yukos in 2002. Through the courts, they ultimately froze its assets, forced it to sell its shares in other companies and declared it insolvent in 2006 before the company was finally liquidated a year later.
Khodorkovsky, once Russia's richest man, who founded the company in the chaotic years that followed the Soviet collapse, was convicted on charges of fraud and tax evasion and has been imprisoned since 2003.