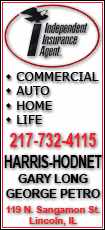 The proposal outlines rules that would take effect on Aug. 22 as the third stage of credit card legislation signed by President Barack Obama last May. The majority of the new law took effect last week, and earlier provisions kicked in last August.
Among the biggest changes in the Fed proposal is capping penalty fees to no more than the dollar amount of the violation.
"A consumer who exceeds the credit limit by $5 should not be penalized to the same degree as a consumer who exceeds the limit by $500," the proposal states. If the rule is adopted, spending $5 over the credit limit would could incur no more than a $5 penalty.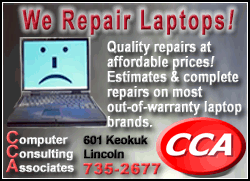 Currently, most major credit card companies charge over-the-limit fees that average $39, even when the amount spent beyond the limit is just a few dollars. Consumer advocates have complained this can turn a $5 coffee into one that costs $44.
The law that took effect last week already requires that card holders agree to paying fees if they are allowed to exceed their limit.
The Fed proposal also would limit late payment fees to no more than the minimum required payment. So a bank would not be able to charge a $39 late payment fee -- the current average for major issuers -- for a late payment of $20. The same rule would apply for returned payments.
The proposal would also end multiple penalty fees for a single event or transaction. So a card payment that is returned could generate a returned payment fee, but not a late payment fee as well. And it would prohibit charging fees for transactions that are declined, or for accounts that are inactive. Currently, at least one bank charges a $19 inactivity fee for cards not used in 12 months.
The Fed proposal is not quite as strong in another area: rate increase reviews. The credit card law requires card issuers to review rate increases six months after they take effect, to see if conditions changed that would merit cutting the rate back down. The Fed would allow card companies to review the increases based not only on the reason the rate was hiked, like someone's credit score dropping, but on other factors like current market conditions. And the proposal wouldn't require a company to return to the previous rate it charged before a penalty rate was imposed if a review finds a decrease is warranted.