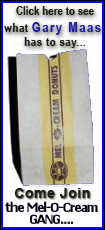 Anheuser-Busch InBev SA sold 0.7 percent less beer and soft drinks in 2009 during the economic downturn and says that global beer demand is neither growing nor shrinking.
"We see no improvement in the operating environment today," the company's chief financial officer Felipe Dutra told reporters.
Other brewers Heineken and SABMiller have also reported flat or falling beer sales for some or all of last year.
AB InBev chief executive Carlos Brito said he was hopeful that lower sales across the world were a "one-year event" triggered by the financial crisis and that emerging economies would return to growth, even if developed markets, above all in western Europe, remain in decline.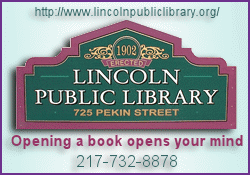 "We think that this thing will be sorted out and when it's done, markets will at some point go back to their original trend," he said. "We continue to be very bullish in the U.S. but recognize that until the economy gets better, we're going to have some tough years."
He was less optimistic about Europe, where people are buying fewer alcoholic drinks, turning from beer to other products and visiting bars less often, saying "as an industry, we haven't really cracked that code."
In the United States, the company's biggest market, beer volume sales were down 2.1 percent last year -- even though revenues grew 0.6 percent. Volumes were also down by 13.1 percent in Russia, 4.9 percent in western Europe and 2.4 percent in China.
Despite the economic downturn, America's topselling beer Budweiser is gaining ground in new markets, the company said. Sales of the beer grew 12.1 percent in China last year and Brito said it is "growing nicely" in Britain and parts of South America.
"It's a brand that we continue to intend to push in different markets, it's amazing to see how the brand is recognized by consumers just by the very fact of its sponsorships ... the Olympics, the World Cup and a lot of the American sports that are seen and watched more and more around the world," he said.
Brito said the company was preparing for a surge in beer demand for this summer's soccer World Cup: "It's a beer event and that's why we sponsor it."
AB InBev said the $1.28 billion profit for the three months ending Dec. 31 was some 17 percent lower than the third quarter but far higher than the $29 million it reported a year ago.