The union said that it would ask federal officials to start a 30-day cooling-off period, after which the flight attendants could strike.
There is no guarantee that officials will grant the union's request. The National Mediation Board has rejected many similar requests from other unions in the airline industry, and it could order both sides to resume negotiations.
The two sides are fighting over wages and other items. The union, which represents about 18,000 flight attendants, wants raises to offset pay and benefit cuts that workers accepted in 2003, when American was close to bankruptcy.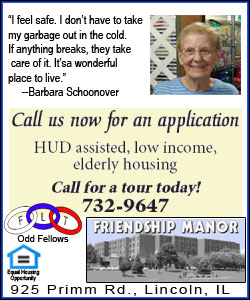 The company, which lost $3.6 billion in the last two years, says it spends more per employee on flight attendants than Delta, United, Continental and US Airways and must cut labor costs. It has offered a mix of 2 percent raises in some years and industry-average raises in others over an eight-year contract.
American, a unit of Texas-based AMR Corp., is also in talks with pilots and ground workers over new contracts. The ground workers have also vowed to seek the ability to strike if a deal isn't reached in the next week.
Leaders of the Association of Professional Flight Attendants charged Wednesday night that after they offered a new contract proposal, company negotiators walked out of talks in Washington without making a response.
"This display shows complete disrespect and disregard for our hard-working flight attendants," said union President Laura Glading.