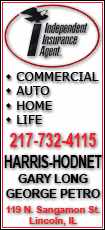 Patients who have been treated at ALMH in the months since a computerized physician order entry system has been used are not even aware of the change. But it helps keep ALMH true to its goals of great results and great patient experiences.

Less than 10 percent of hospitals have implemented a computerized physician order entry system in an effort to reduce medication errors. CPOE allows physicians to enter medication and testing orders directly into an electronic medical record -- eliminating the need for scanning, copying and transcribing orders, thus reducing potential human error that can occur at each phase.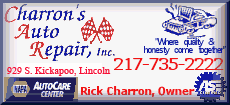 "We are proud to be among a small percentage of hospitals in the United States to do this and feel it is an important part of providing great patient care," says Dr. Melissa Cox, pediatrician and internal medicine physician with Lincoln Healthcare Specialists.
ALMH continues to invest in proven technologies and procedures that are beneficial to patients and that will allow the hospital to fulfill its mission to improve the health of the people and communities it serves. Computerized physician order entry is an enhancement that will transition to the new hospital next year.
"CPOE reflects our commitment that ALMH will invest in tools and technology that can prevent patient errors," said Dolan Dalpoas, ALMH president and chief executive officer. "It was something we could do now to benefit patients immediately. CPOE was the next right step to further our mission of providing patient-centered care that focuses on quality and safety."
Medication errors harm at least 1.5 million patients every year in the nation's hospitals, long-term care facilities, and outpatient clinics and result in billions of dollars in extra medical costs nationwide, according to the Institute of Medicine's Committee on Identifying and Preventing Medication Errors.
"I think CPOE is a lot safer way for physicians to communicate what they want for their patients," says Mike Rohrer, manager of the ALMH Pharmacy. "Patients should feel confident their physician is entering the orders directly into the computer system."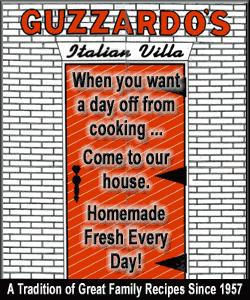 Besides helping to avoid transcription errors, alerts are built into the system to prevent potential harm to patients. The system is programmed to offer alerts when a dosage is incorrect, a drug interaction is possible, a patient has an allergy, or a prescription is duplicated. It can even eliminate duplicated or incorrect test orders and pinpoint therapies that may not be medically necessary.
In the first week of transitioning to the computerized system, 51 percent of all pharmacy orders and 54 percent of all medical orders (such as laboratory and radiology tests) were placed electronically.
Leapfrog Group, a coalition of public and private purchasers of health care, promotes the use of computerized physician order entry as a "gold standard" for intercepting the most common and serious medication errors.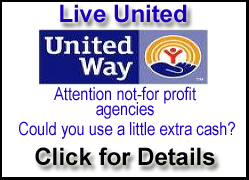 ALMH is a critical-access hospital that provides health care services for the residents of Logan and eastern Mason County. The hospital is one of six affiliates of Memorial Health System and is fully accredited by The Joint Commission.
[Text from file received from Abraham Lincoln Memorial Hospital]