Congress approves unemployment benefits extension

Send a link to a friend
[March 04, 2010] CHICAGO -- There will be no interruption in unemployment insurance benefit payments in Illinois since Congress passed and the president signed into law a one-month extension of the existing programs. Without the action, up to 15,000 Illinois workers each week would have exhausted their unemployment benefits beginning Feb. 27, the Illinois Department of Employment Security said. The extension runs through April 5.
Should there be a question about a customer's eligibility to graduate to the next tier of benefits, the IDES will contact those customers directly. Illinois workers need not contact IDES offices. The congressional action affects everyone currently collecting unemployment insurance benefits.

Unemployment insurance is a federal and state program. Each state creates laws to administer the program at its discretion within specific federal parameters. Since 2008, Congress, with the leadership of Presidents Bush and Obama, temporarily authorized additional unemployment assistance to support the unemployed as well as the communities in which they reside. Without this latest extension, the additional benefits would have begun to sunset at the end of February 2010.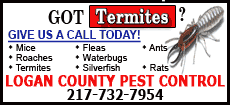 Contributions by Illinois businesses are set by state law and fund the first 26 weeks of unemployment insurance. Nearly $3 billion in federal funds has been used to pay benefits past the initial 26 weeks.
Unemployment insurance was never intended to replace an individual's income. It always was intended to provide financial assistance to an individual and, as a result, businesses that the individual patronizes, during challenging economic conditions. Benefit amounts are set by state law. The average weekly Illinois benefit payment is about $315. The maximum weekly amount is $534.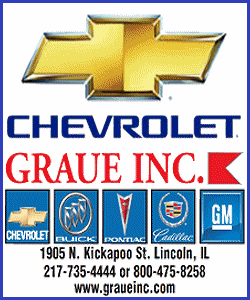 The Illinois seasonally adjusted unemployment rate for the month of December was 11.1 percent. It is the most recent number available. Nationally, the same figure is 10 percent. The unemployment rate identifies those who are out of work and looking for a job, regardless if they are eligible for unemployment insurance. A person not collecting unemployment insurance still will be reflected in the unemployment rate if they continue to look for work.
[Text from Illinois Department of Employment Security file received from the Illinois Office of Communication and Information]