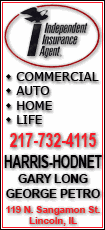 In Europe, the FTSE 100 index of leading British shares was up 22.11 points, or 0.4 percent, at 5,549.27 while Germany's DAX rose 20.78 points, or 0.4 percent, at 5,816.10. The CAC-40 in France was 19.06 points, or 0.5 percent, at 3,847.47.
Wall Street was also poised for the advance, which started earlier in Asia -- Dow futures were up 17 points, or 0.2 percent, at 10,448 while the broader Standard & Poor's 500 futures rose 2.2 points, or 0.2 percent, to 1,124.50.
However, all that could change if the jobs data deviate too far from consensus -- the jobs data often set the market tone for a week or two after their release.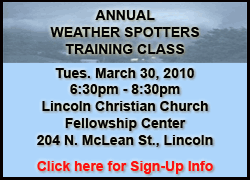 The consensus in the markets is that the unemployment rate will rise to 9.8 percent in February from 9.7 percent and that non-farm payrolls will have fallen by 50,000, partly because of the heavy snow on the East Coast.
"Anything away from this, as usual will cause a degree of volatility in the major markets," said James Hughes, market analyst at CMC Markets.
A better than expected private payrolls survey from ADP and a bigger than expected fall in weekly jobless claims figures have stoked market hopes that the official government data may impress, hence the modest stock market advance.
Confidence in the markets has also been shored up somewhat by Thursday's successful euro5 billion Greek bond auction, which has eased concerns that the debt-laden country will not be able to raise money in the money markets.
The bond auction has reined in market expectations that a meeting later between Greek Prime Minister George Papandreou and German Chancellor Angela Merkel will yield anything substantially new apart from ongoing vocal support for the Greek government's latest batch of austerity measures, announced on Wednesday.
"Today's meeting is likely to see offers of moral support rather than details of an actual aid program," said Neil Mackinnon, global macro strategist at VTB Capital.
However, the debt crisis is a long way from being over, especially as Greece has to raise another euro20 billion by the end of May to rollover debts.
"We think it is best to treat any 'relief rallies' in the markets -- especially in the euro -- with caution," said Mackinnon.
By late-morning London time, the euro was up 0.1 percent at $1.3590 while the dollar was 0.2 percent firmer at 89.26 yen.