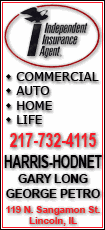 That's because the snowstorms that hammered the East Coast last month occurred on the same week that the government surveys businesses about their payrolls. Employees who couldn't make it to work and weren't paid won't be included on those payrolls. Job losses for February may be artificially inflated by 100,000 or more, economists estimate.
That doesn't mean the report that the Labor Department releases Friday will be dismissed. Economists expect to dig beneath the headline numbers to try to isolate underlying trends.
But given the intense interest in jobs among policymakers, economists and the public, the distortions come at an unfortunate time.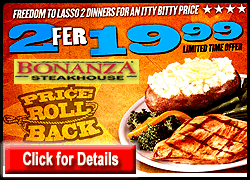 "It's a shame you won't get a clean reading ... when the sustainability of the recovery is uppermost on people's minds," said John Canally, an economist at LPL Financial.
Overall, economists forecast the unemployment rate will rise to 9.8 percent in February from 9.7 percent, according to Thomson Reuters. Employers are expected to shed 50,000 jobs, though that includes the snow impact.
The unemployment rate is less likely to be distorted by the weather, economists say. The reason is that it will count the workers who stayed home because of snow as employed. The jobless rate is likely to rise because companies are still reluctant to hire.
"It's hard to believe that the unemployment rate is falling when we're not creating jobs yet," said Conrad DeQuadros, an economist at RDQ Economics.
If job losses are artificially inflated in February, employment should snap back in March as hiring that was delayed takes place and workers return to jobs. That is what has happened after previous weather disruptions. In February 1996, for example, the nation posted robust job gains, a month after a severe snowstorm.
On Thursday, the economy showed renewed strength as retail sales surged last month and factory orders also increased. Such gains could lead to more hiring in coming months -- if they can be sustained.
Retailers said Thursday that store sales rose in February by the largest amount since November 2007. And orders to U.S. factories in January posted their sharpest rise in four months, the Commerce Department said. It was another sign that manufacturing is helping drive the economic recovery.
The upbeat reports followed other encouraging signs this week: The service sector grew last month at its fastest pace in more than two years, according to a private survey of purchasing executives released Wednesday. And a similar survey on Monday found that manufacturers are also growing.