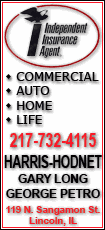 Fifteen years ago, nearly 3 in 10 women who had a first C-section were able to deliver their next baby vaginally, a trend called VBAC for "vaginal birth after cesarean."
Now that rate has dropped to 1 in 10, in part because a third of hospitals and half of physicians ban women from attempting VBAC, a panel of specialists convened by the National Institutes of Health said Wednesday.
But VBAC remains a safe alternative for the right candidates, and when those women try labor, between 60 percent and 80 percent of the time they do give birth vaginally, the NIH panel concluded. It urged that doctors offer mothers-to-be an unbiased look at the pros and cons, so they can decide for themselves.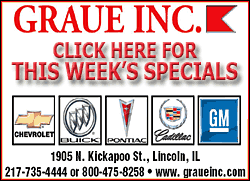 "We believe that many women should have an opportunity to give it a try," said panelist and Delaware obstetrician Dr. Nancy Frances Petit of the U.S. Uniformed Health Services.
Overall, nearly a third of U.S. births are by cesarean, an all-time high. Cesareans can be lifesaving but they come with certain risks -- and the more C-sections a woman has, the greater the risk in a next pregnancy of problems like placenta abnormalities or hemorrhage.
Decades ago, doctors almost always recommended a repeat C-section, worried that the rigors of labor could cause a uterus scarred from the first surgery to rupture. But in 1980, government experts concluded that many mothers could safely deliver vaginally the next time, citing evidence that their risk of a uterine rupture was less than 1 percent.
Yet the last decade saw the pendulum swing back again: Among 19 states that track VBAC, 92 percent of women had a repeat cesarean for their next delivery in 2006. And in 1999, the American College of Obstetricians and Gynecologists issued guidelines saying VBAC should be attempted only in hospitals equipped for immediate emergency surgery -- and many smaller and rural hospitals aren't.
What sparked the latest shift? It's partly concern over litigation, the NIH panel said, because while a uterine rupture remains very rare, it can be devastating to the family and end in a high-dollar lawsuit.