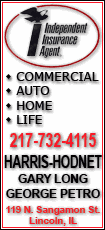 The Paris-based IEA, which advises oil-consuming countries, predicted in its monthly report that oil demand will average 86.6 million barrels a day this year, or 1.6 million barrels a day more than in 2009.
The IEA's previous report, in February, had estimated daily demand in 2010 of 86.5 million barrels. The estimate for 2009 was revised upwards to 85 million barrels a day.
The agency said that after five consecutive quarters of decline, "the latest data confirm that global oil demand resumed growth on a yearly basis in the fourth quarter of 2009."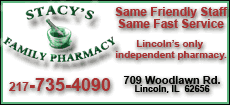 Oil demand in developed economies will fall 0.3 percent in 2010, but this will be offset by higher demand in Asia, the IEA said.
"China is currently expected to account for almost a third of global oil demand growth in 2010," the IEA said.
Global oil demand fell 1.4 percent last year compared to 2008, as the Great Recession caused oil demand in OECD countries to drop by the biggest amount since the early 1980s.
While oil demand in OECD countries is seen contracting in 2010 for the third consecutive year, growth in developing countries is more than picking up the slack, the IEA said.