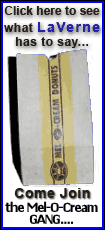 The FTSE 100 index of leading British shares was up 37.60 points, or 0.7 percent, at 5,631.45 while Germany's DAX rose 49.87 points, or 0.8 percent, at 5,953.43. The CAC-40 in France was 36.53 points, or 0.9 percent, higher at 5,927.44.
The euro rose 0.1 percent over the day to $1.3693.
Sentiment in Europe has been buoyed by the news late Monday that the eurozone finance ministers pledged to provide Greece with loans, if needed.
Though the exact details of how a package would work remain vague, the hope within the eurozone is that the mere announcement of a stronger support package will ease market concerns about Greece's debt problems, and help to bring the cost of borrowing down for Greece.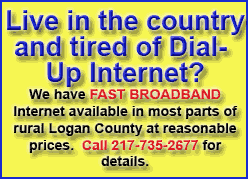 "The pledge of support -- vague as it is -- might provide some sort of relief for the Greek authorities for now as well as easing market concerns but the longer term issue of the Greeks ability to meet its budget deficit targets remain open to question," said Neil Mackinnon, global macro strategist at VTB Capital.
The main question mark centers on whether the Greek government can push through its plan to reduce the budget deficit by four percentage points this year alone to 8.7 percent of the country's national income, given likely social unrest as wages and state benefits effectively decline.
"This is where politics enters the field of economics and why there is likely to be a sharp rise in social and political discontent," said Mackinnon.
For now though, there's some relief that the eurozone has finally agreed to something beside verbal support for Greece's package.
Further buoying sentiment, in Europe at least, was a better than expected survey from the ZEW Institute in Germany. Though its headline economic expectations index fell for the sixth month running in March to 44.5, the decline was not as big anticipated -- the consensus in the markets was that the index would drop to 43 from February's 45.1.
The main event later will be the outcome of the U.S. Federal Reserve's latest policy meeting. Wall Street is not expected to move too much before the policy statement due at 1815 GMT (1415 EST) -- Dow futures were up 16 points, or 0.2 percent, at 10,592 while the broader Standard & Poor's 500 futures rose 2.1 points, or 0.2 percent, to 1,147.80