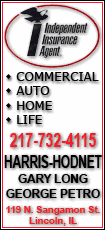 Not that the companies mind. The Grocery Manufacturers Association -- which counts Kraft Foods Inc., Coca Cola Co. and General Mills Inc. among its members -- invited her to speak at its science forum.
Welcoming the first lady and embracing her campaign for healthier kids, launched earlier this year, could have advantages.
The industry is positioned to take some blows in the coming year, including a child nutrition bill about to move through Congress that could eliminate junk food in schools, digging into some companies' profits.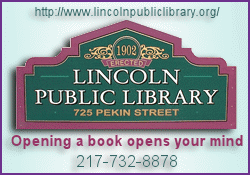 The Food and Drug Administration is also beginning to crack down on misleading labeling on food packages, saying some items labeled "healthy" are not, and the Senate last year mulled a tax on soda and other sweetened drinks to help pay for overhauling health care.
That tax did not make it into the health care bill, but it could be seen as an opening shot in a quietly growing effort to target food companies, especially as local, state and federal governments scrounge for revenue in a tight fiscal environment.
Michelle Obama has not previously taken her anti-obesity campaign directly to the large food companies. She said recently, however, that she would like to see more customer-friendly food labels "so parents won't have to spend hours squinting at words that they can't pronounce to figure out whether the foods that they're buying are healthy or not."
She has also said she will push companies that supply foods to schools to improve nutritional quality. Her campaign is largely focused on school lunches and vending machines, along with making healthy food more available and encouraging children to exercise more.
Scott Faber, a lobbyist for the grocery association, said the industry is open to working with the government on finding ways to produce healthier foods.
"Consumers are demanding more and more healthy choices," he said. "Our industry will do our part by changing the way we make and market our foods, but government has a big role to play as well."