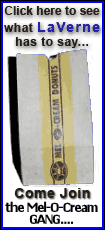 As investors wait for an announcement from the Fed, they will get a report that is expected to show housing construction fell in February.
Overseas markets mostly rose led by gains in Europe.
Investors widely expect the Fed to hold its key interest rate near zero. However, as the economy improves the Fed will need to start increasing rates to fight expected inflation. That means investors will pore over the Fed's statement after its meeting to see if there are any clues about when rates might change.
The Fed has repeatedly said inflation is not a near-term problem, and it plans to keep rates low for an "extended period."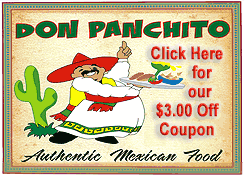 Any change in the language of the statement that indicates the Fed will raise rates sooner rather than later could spark a sell-off in the market.
Major stock indexes were narrowly mixed Monday as investors have taken a cautious approach ahead of the Fed's meeting.
Ahead of the opening bell Tuesday, Dow Jones industrial average futures rose 14, or 0.1 percent, to 10,590. Standard & Poor's 500 index futures rose 1.60, or 0.1 percent, to 1,147.30, while Nasdaq 100 index futures rose 4.25, or 0.2 percent, to 1,921.25.
In the meantime, the Commerce Department is expected to say housing construction likely slipped in February because of bad weather across much of the country. Economists polled by Thomson Reuters predict housing construction fell 3.6 percent to a seasonally adjusted annual rate of 570,000 last month. Construction activity hit a six-month high in January.