Quinn continued to insist he was optimistic that lawmakers would do what he has asked, although key legislators have shown little interest in passing a tax increase in an election year.

"I expect the Legislature to square up and vote on the matter. They have to explain to the folks that they represent that they're voting against education if they won't provide the funding," Quinn told reporters while visiting a school on the southwest side of Chicago.

The Democratic governor has proposed cutting $1.3 billion from education without an income tax increase because the state faces a $13 billion budget deficit.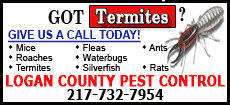 Quinn has proposed raising the personal and corporate income tax rates by one percentage point each. That would drive the personal rate to 4 percent and the corporate rate to 5.8 percent. For example, someone with a taxable income of $30,000 would see their Illinois taxes increase to $1,200 from $900 under Quinn's plan.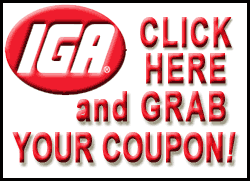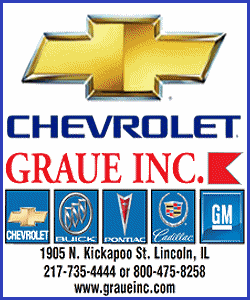 Illinois House Speaker Michael Madigan has said Quinn was brave for proposing a tax increase, but Madigan wasn't otherwise encouraging.
"That doesn't mean he's going to get it," the powerful Chicago politician said.
A Madigan spokesman did not immediately return a call for comment Monday.
Illinois Senate President John Cullerton has said the House needs to take the lead on passing a tax increase. Republican leaders say the state needs to undertake major spending reforms before lawmakers talk about raising taxes. State Sen. Bill Brady, the GOP nominee for governor, opposes a tax increase.
[Associated Press; By DEANNA BELLANDI]
Copyright 2010 The Associated Press. All rights reserved. This material may not be published, broadcast, rewritten or redistributed.