Japan's third-largest automaker said it will make about 50,000 Leafs per year at its plant in Sunderland, in northern England. It will invest euros 486.2 million ($640 million) in the plant, which will also make batteries for electric vehicles.
Nissan is banking on electric vehicles to spur growth as it has fallen behind bigger rivals Toyota Motor Corp. -- the world's largest automaker -- and Honda Motor Co. in gas-electric hybrids that have become popular in Japan and abroad.
Apart from the British plant, Nissan has said it will make the Leaf in Japan later this year and the United States in 2012.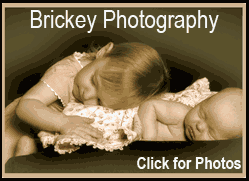 "The three production sites will support the sales launch of the model, which begins in late 2010 in Japan, the United States and selected European markets, ahead of global mass marketing from 2012," Nissan said in a statement.
The Leaf has a range of 100 miles (160 kilometers) on a single battery charge. Nissan has yet to announce a price tag for the Leaf.
Nissan said battery production at the Sunderland plant will begin in 2012 with annual capacity of 60,000 units.